Buy All Extensions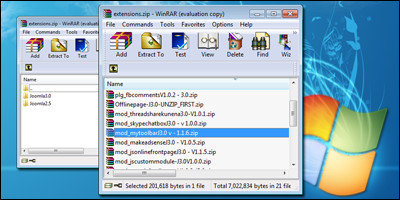 Moonchip Extensions Pack for Joomla 3.0 in 1 handy zip file!
Save $$$ instead of buying them all separately.
All 34 extensions in 1 handy ZIP for only $75.00
Buy moonchipextensionspack.zip
Pay with PayPal, Debit or Credit Card
Please return to this page for a download link after payment, payments are made to Monka
Looking for dedicated Joomla hosting? check out https://jomhosted.com super fast SSD's tuned for Joomla performance.